Silicone Baby Spoon And Fork Set Wholesale & Custom
Melikey provides high-quality, safe and reliable silicone baby spoon and fork set, and meets the requirements of different needs and markets. We will wholeheartedly provide buyers with professional wholesale services and customized solutions to ensure their satisfaction and business success.
Silicone Baby Spoon And Fork Set Wholesale
Diversified Product Selection
We offer a wide variety of silicone baby spoon and fork sets to meet different customer needs and market preferences.
Available in different shapes, sizes and colors to ensure variety in infant and toddler meals.
High Quality Product
Our silicone baby spoon and fork set is made of high-quality silicone material and meets food safety standards.
Products undergo strict quality control and inspection to ensure non-toxic, odorless, durable and easy to clean.
Competitive Prices And Discounts
We offer competitive wholesale prices and discounts to enable buyers to source Silicone Baby Spoon and Fork Set at a better price.
Our pricing strategy is designed to help buyers increase profits and gain an edge in market competition.
Customized Service
We provide customized services to meet buyers' special needs and brand image.
Customization options include printing or lettering, as well as personalizing shapes, colors and packaging designs.
Our professional team will work with buyers to ensure the quality and satisfaction of customized products.
Timely Delivery And Customer Support
We are committed to delivering buyers' orders on time, ensuring that they can meet market demands in a timely manner.
We provide comprehensive customer support, including order processing, after-sales service and problem solving, etc.
Curved handle stainless steel fork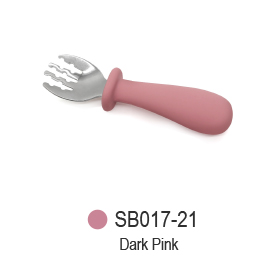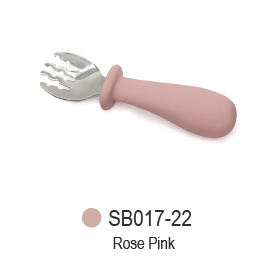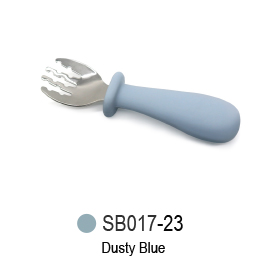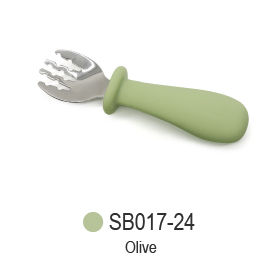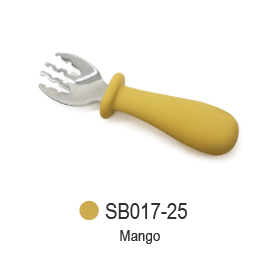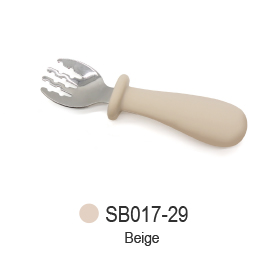 Curved handle stainless steel spoon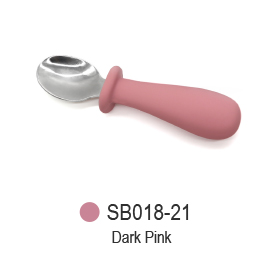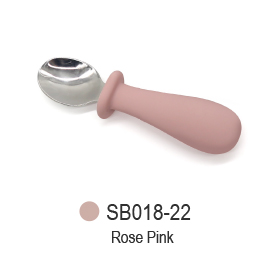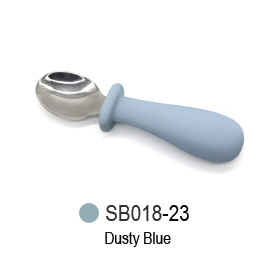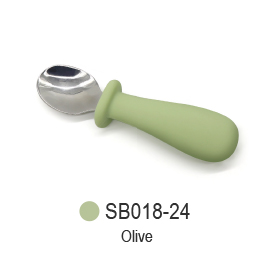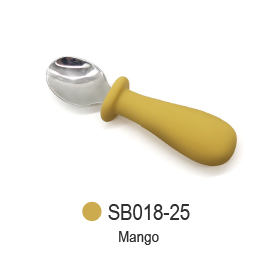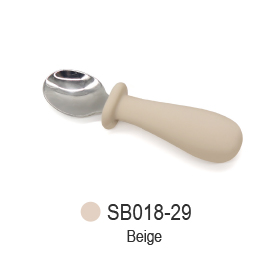 Straight handle stainless steel fork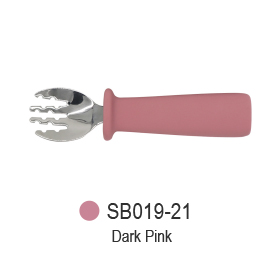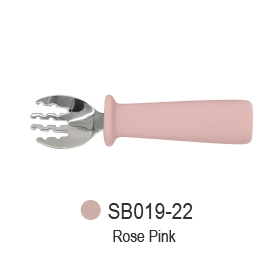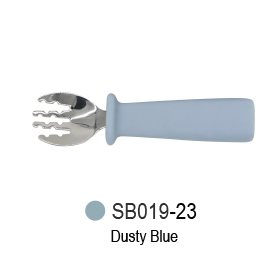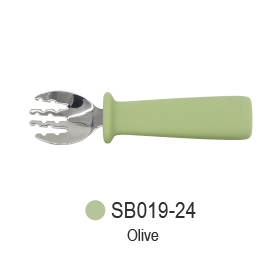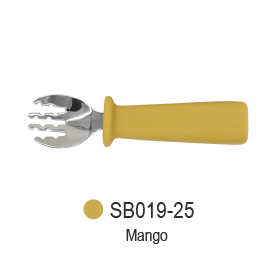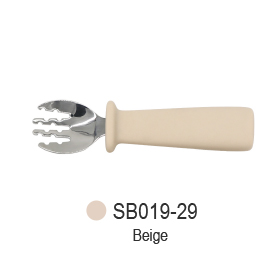 Straight handle stainless steel spoon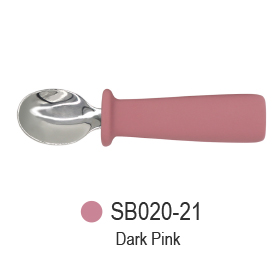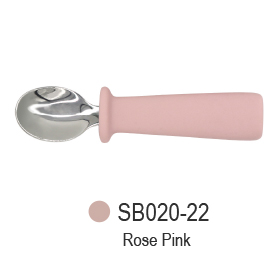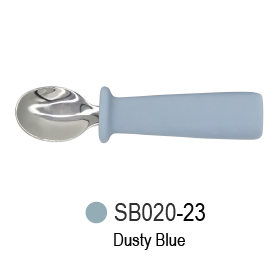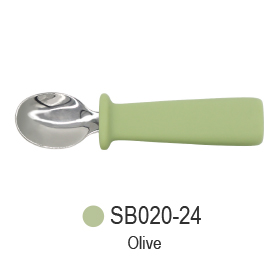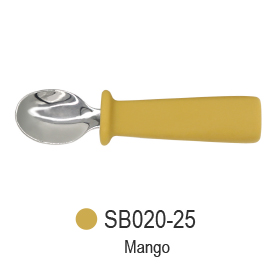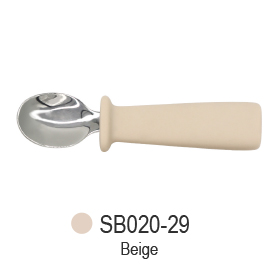 Short handled smiley face fork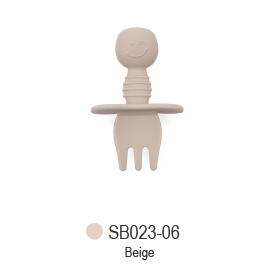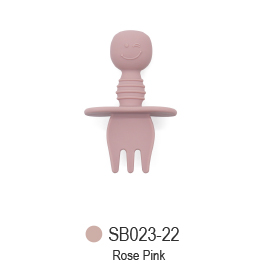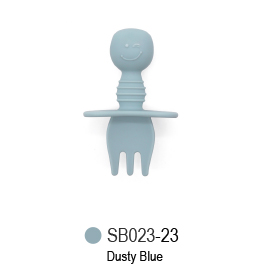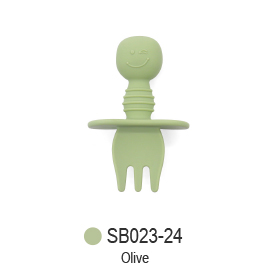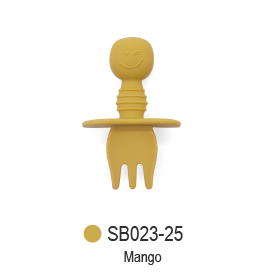 Short handled smiley face spoon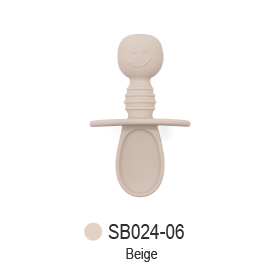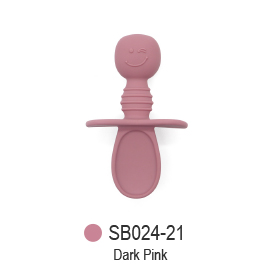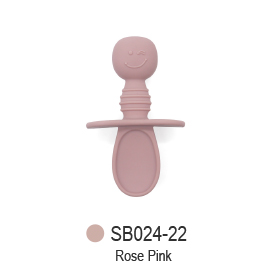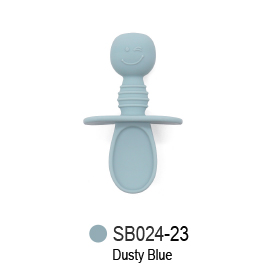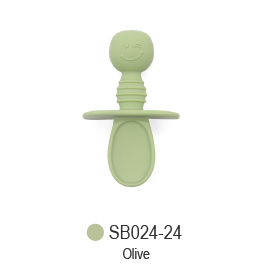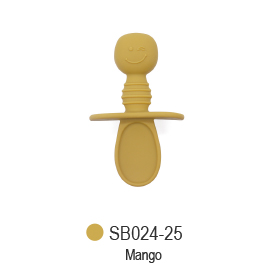 Pumpkin stainless steel spoon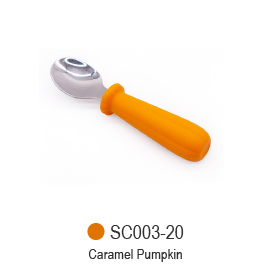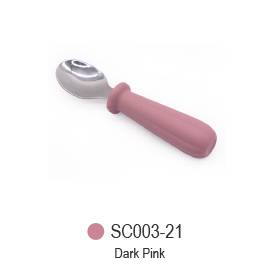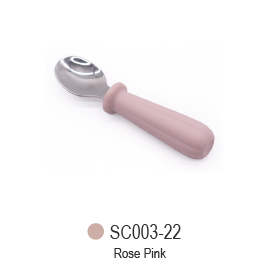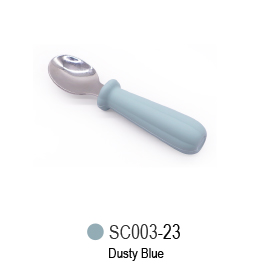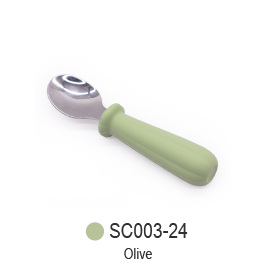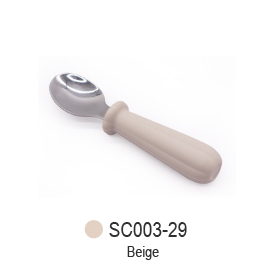 Pumpkin stainless steel fork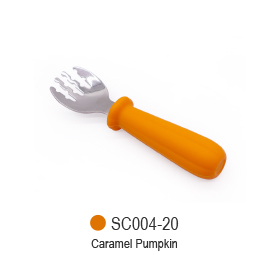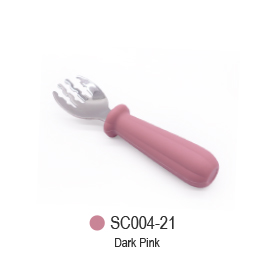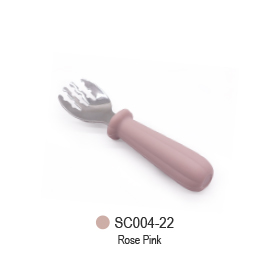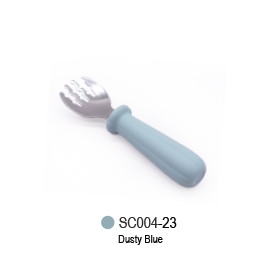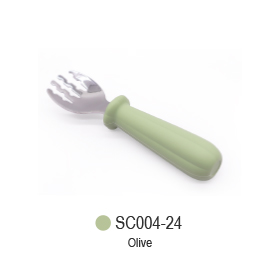 Car stainless steel spoon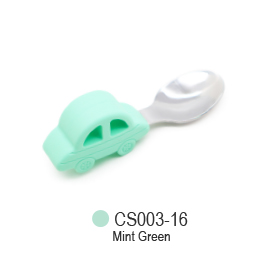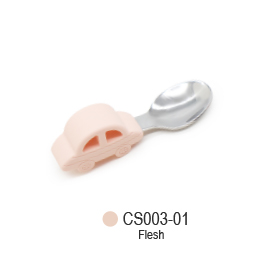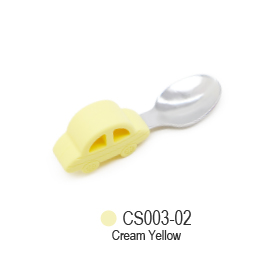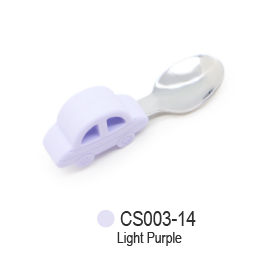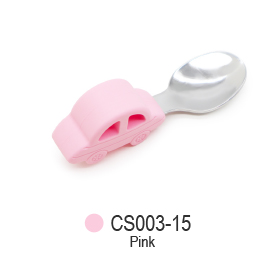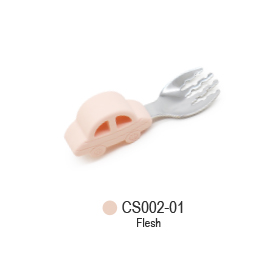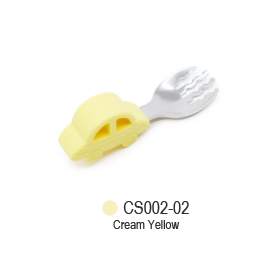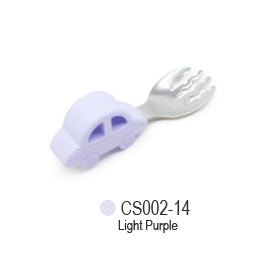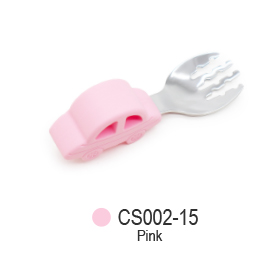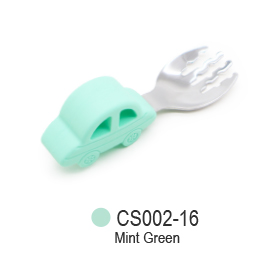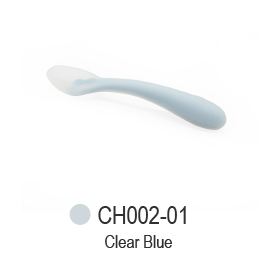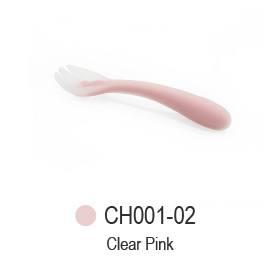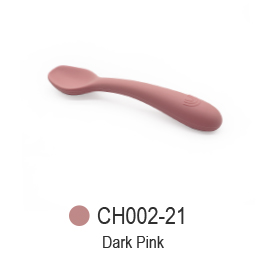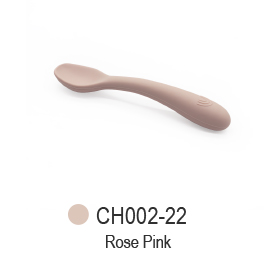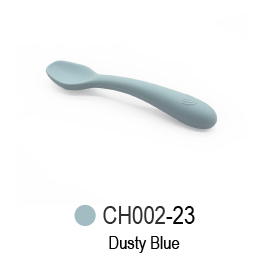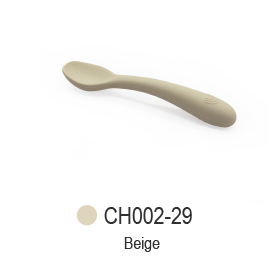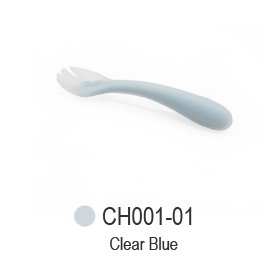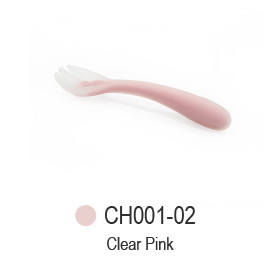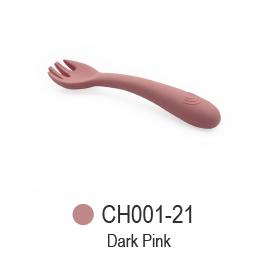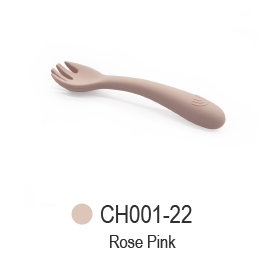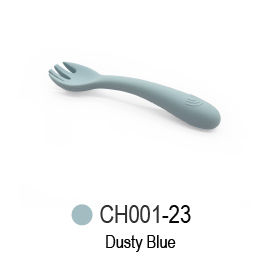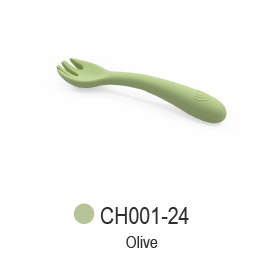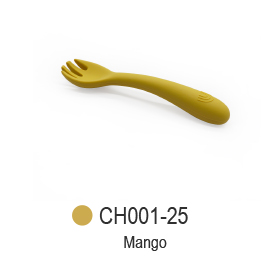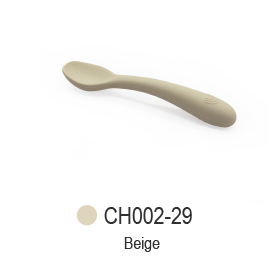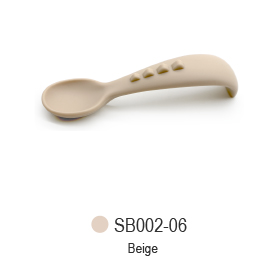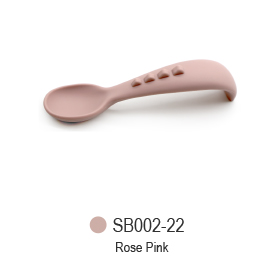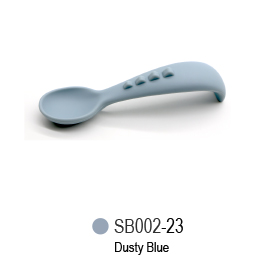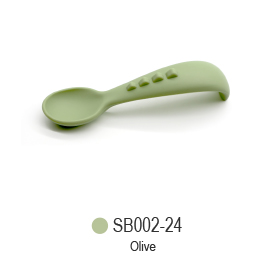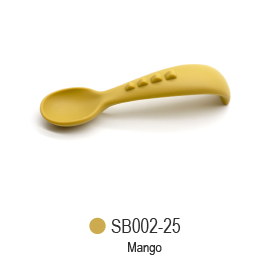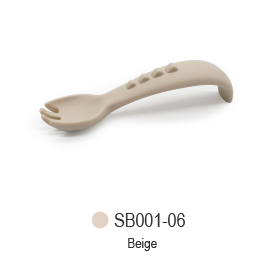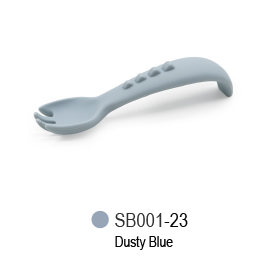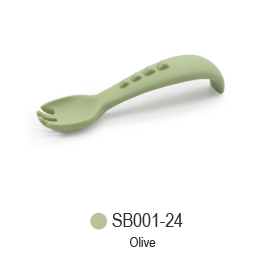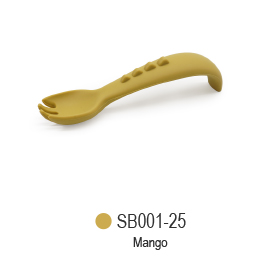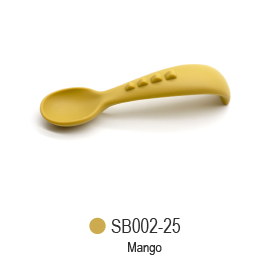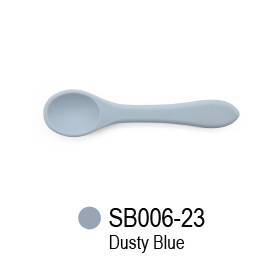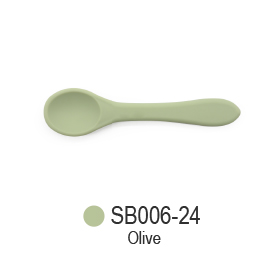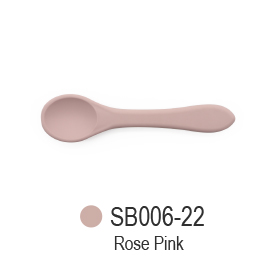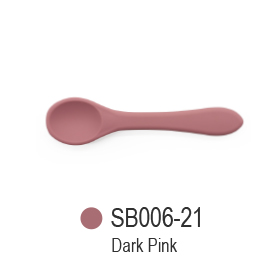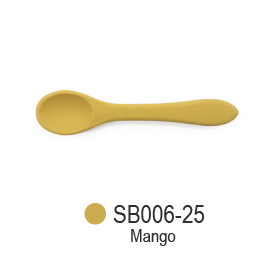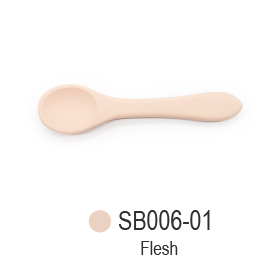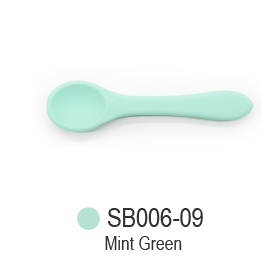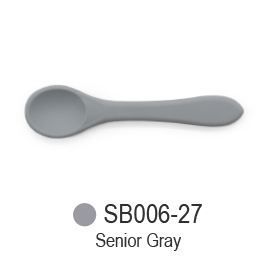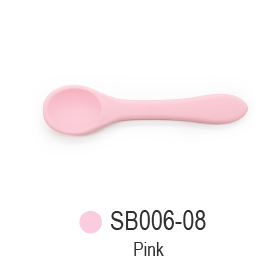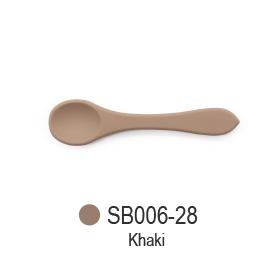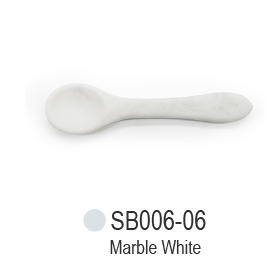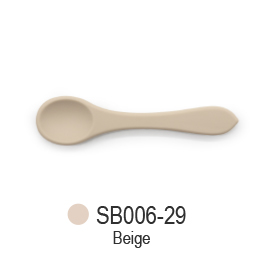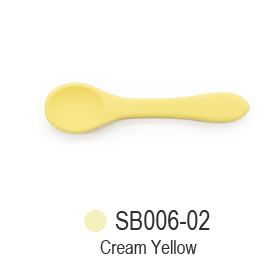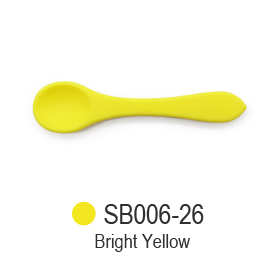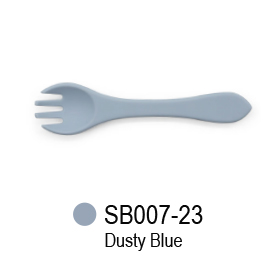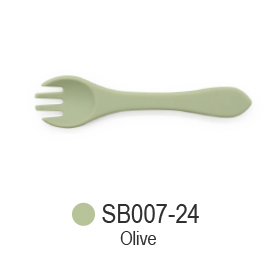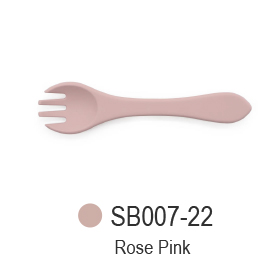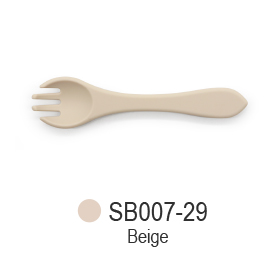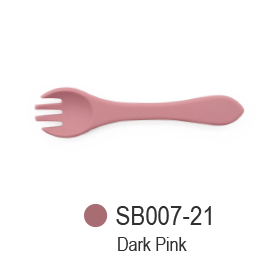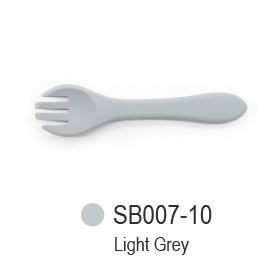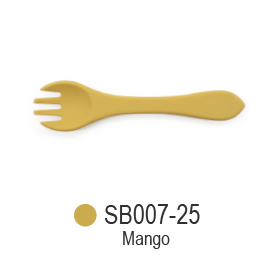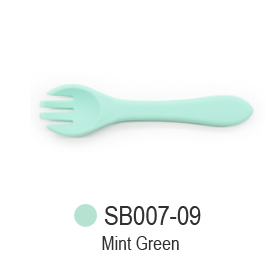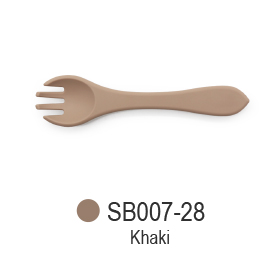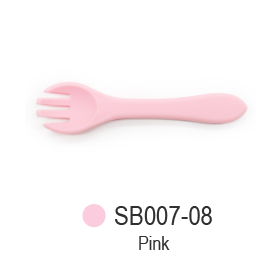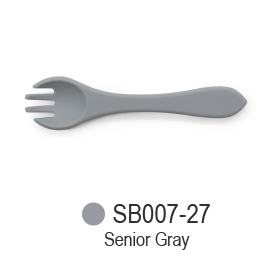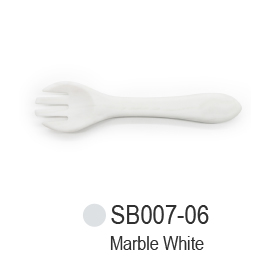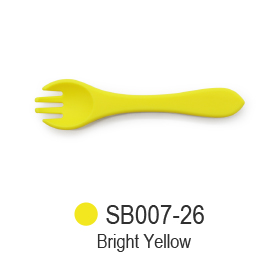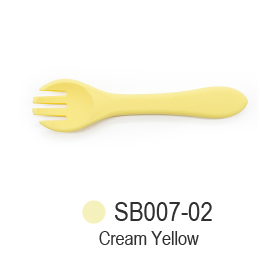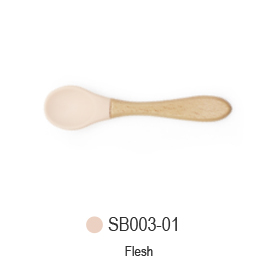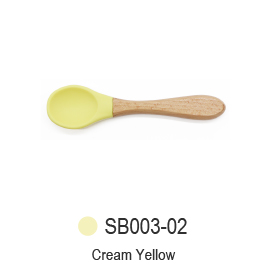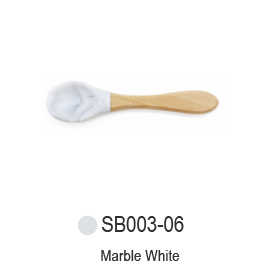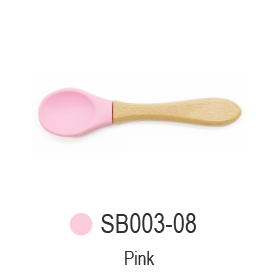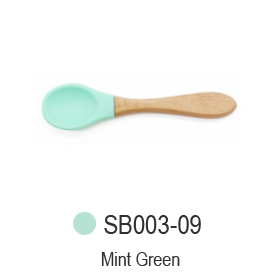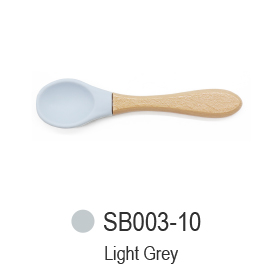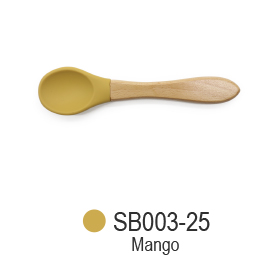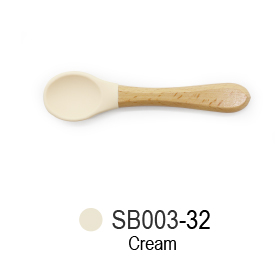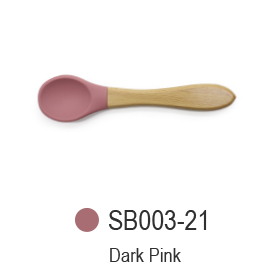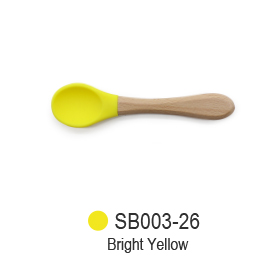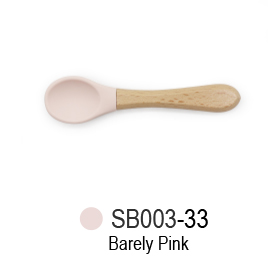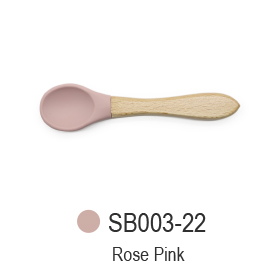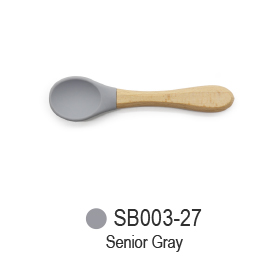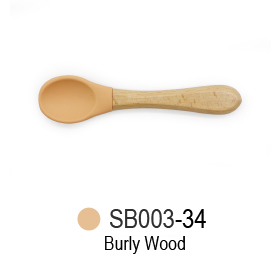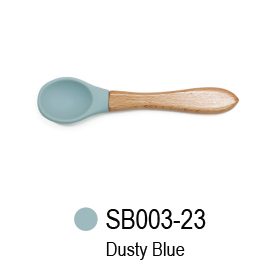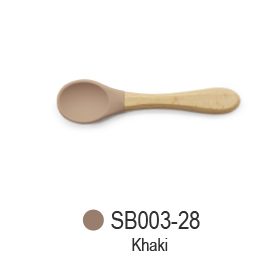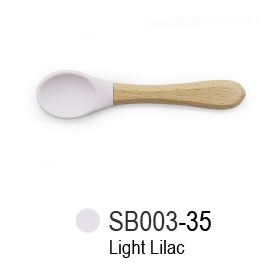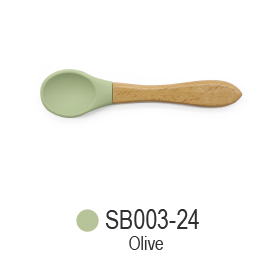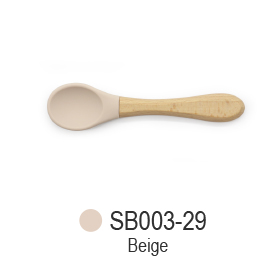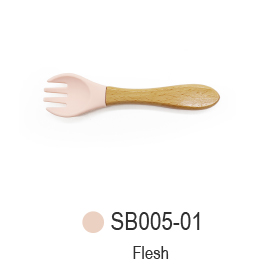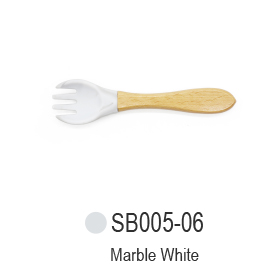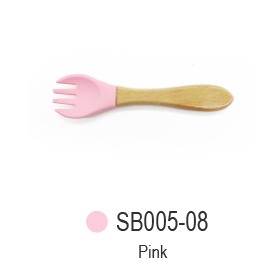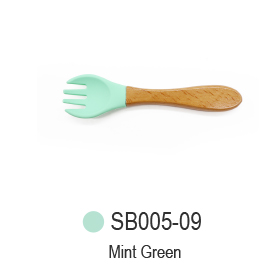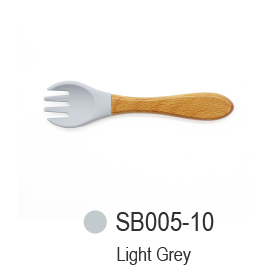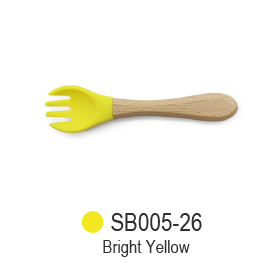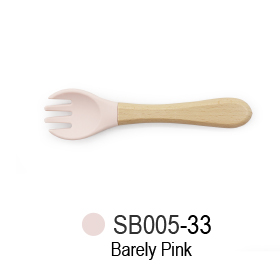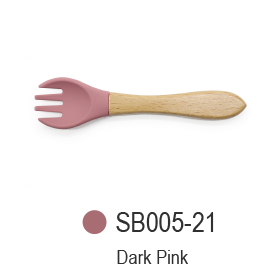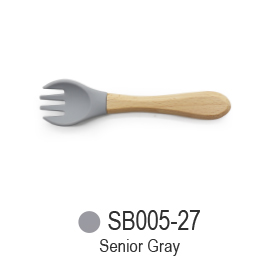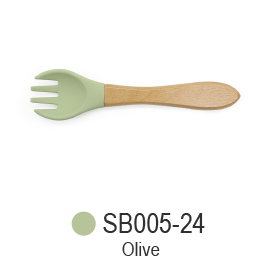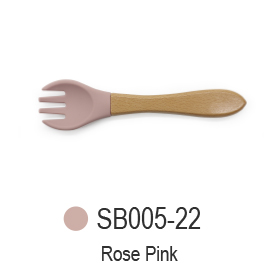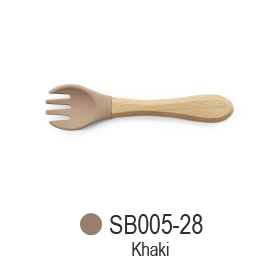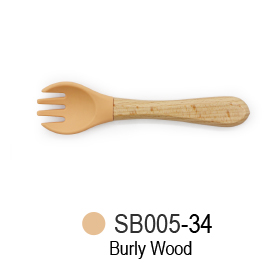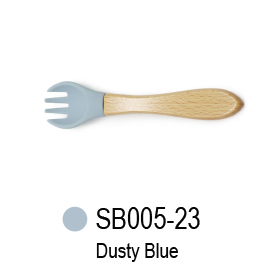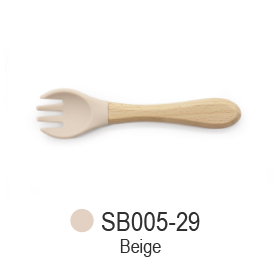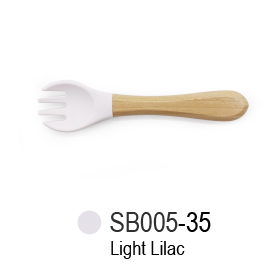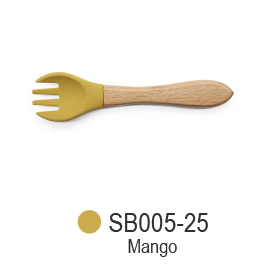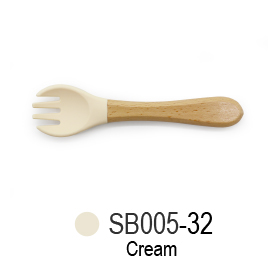 Melikey: A Leading Silicone Spoon And Fork Set Manufacturer In China
Product Quality Assurance
As a Melikey factory, we attach great importance to product quality and food safety certification. We are committed to providing silicone baby spoon and fork set that meet high quality standards to ensure your baby's health and safety.
In terms of raw material selection, we strictly screen high-quality food-grade silicone materials as the basis for manufacturing silicone baby tableware. These materials comply with international safety standards, do not contain harmful substances, and have passed food safety certification such as FDA, LFGB, etc. We work with reliable suppliers to ensure traceability and consistency of raw materials.
In the production process, we use advanced manufacturing equipment and technology to ensure the accuracy and consistency of products. Our factory has an experienced technical team to strictly control the temperature, pressure and time during the production process to ensure the stable quality and performance of the products.
Our quality control system covers multiple links, from raw material testing to finished product inspection, to ensure that every product meets strict quality standards. We conduct sampling testing of raw materials, implement strict production process control, and conduct comprehensive quality inspections, including visual inspection, dimension measurement, abrasion resistance and temperature resistance testing, etc.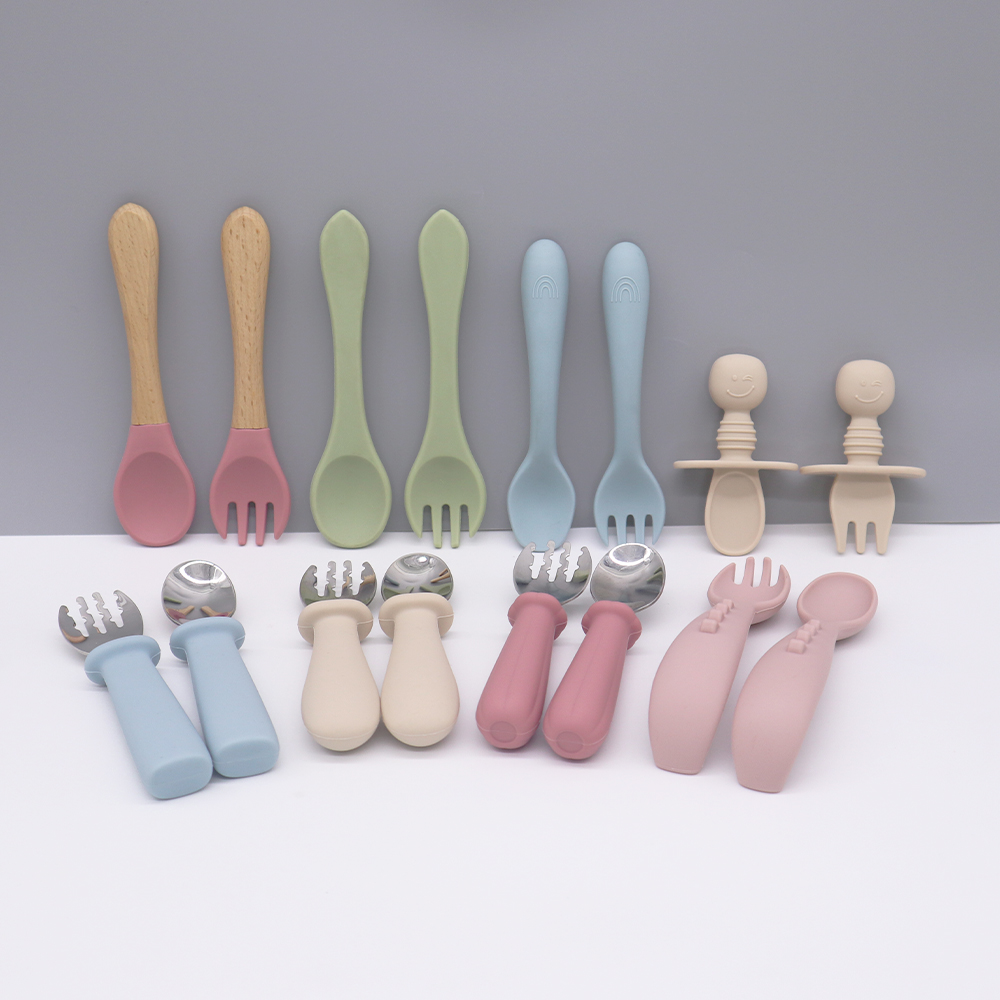 Custom Capabilities And Services
 Melikey factory is favored by customers for its excellent customization ability and flexibility. We understand customers' individual needs for silicone baby spoon and fork set, including requirements for shape, size, color, printing or lettering, etc.
In terms of customization capabilities, we have a professional design team and engineers who are able to cooperate with customers to make custom designs according to their needs and ideas. Whether it is a unique shape, a specific size or a specific color, we can adjust and customize according to customer requirements.
Our custom service process is very simple and efficient. First, we communicate with customers to understand their customization needs and expectations. On this basis, our design team will provide design proposals and samples according to customers' requirements. Customers can give feedback and modify the design until they are satisfied. Once the design is finalized, we will begin production of the custom silicone baby spoon and fork set.
Whether customers need personalized printing or lettering, or specific packaging requirements, we can meet their specific requirements. We offer a variety of printing and lettering options to allow the client's brand identity or personal message to be displayed. At the same time, we can also provide personalized packaging solutions to meet customers' brand positioning and market needs.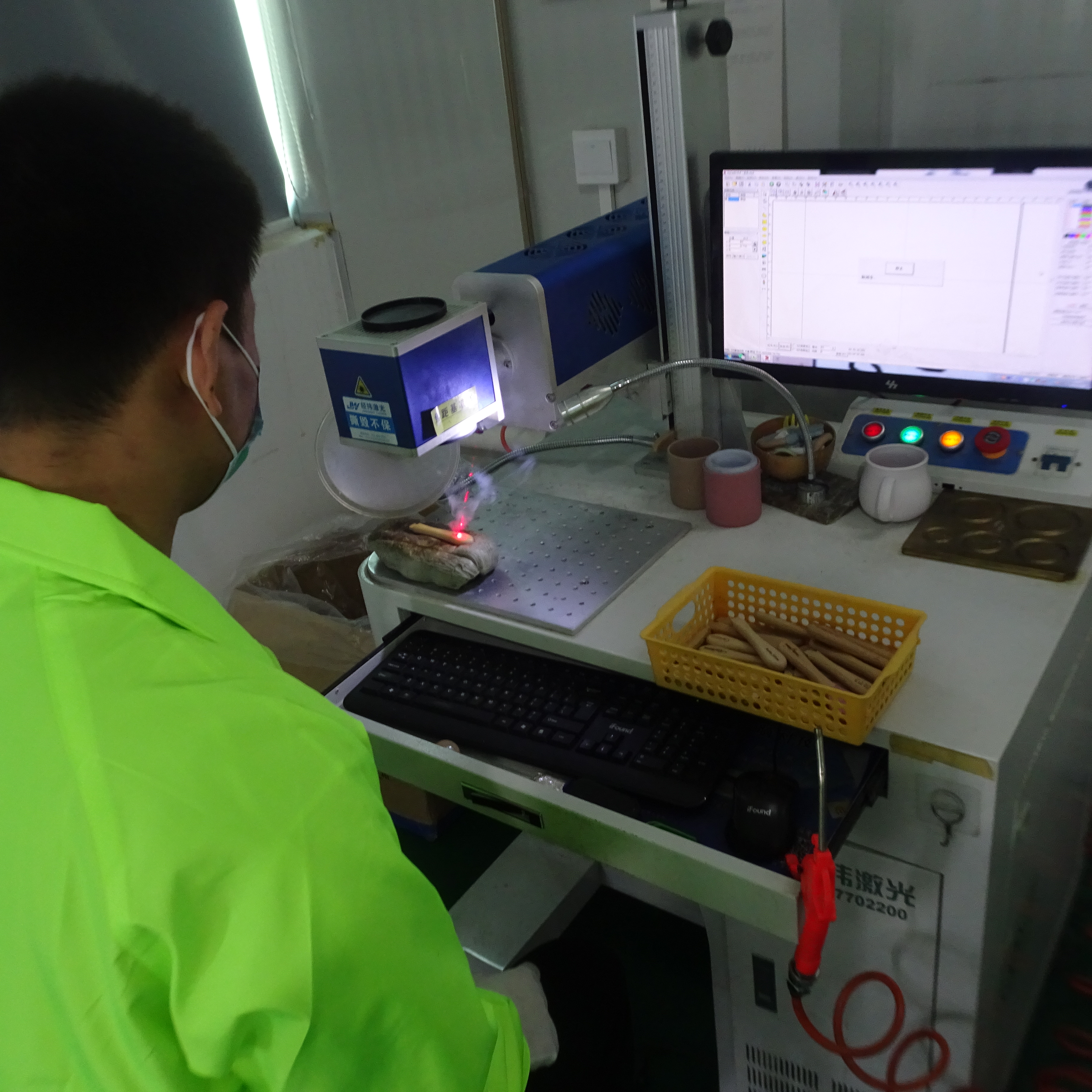 Production Capacity And Delivery Time
Melikey factory has strong production capacity and excellent delivery capacity to meet customers' needs for large quantities of orders or urgent orders. We are committed to guaranteeing timely delivery of our customers' custom silicone baby spoon and fork sets.
First of all, we have advanced production facilities and equipment, and adopt efficient production technology. Equipped with advanced injection molding machines and molds, our factory is capable of mass production with high efficiency and precision. This enables us to meet our customers' needs for high-volume orders and maintain product consistency and quality.
Secondly, we have an experienced production team and an optimized production process. Our engineers and technicians have the expertise and experience to efficiently organize and manage production processes. We have optimized the production process and ensured the high efficiency and quality of production by rationally arranging and coordinating all links.
For urgent orders, we take emergency response measures. We have flexible production scheduling and stocking plans to deal with emergencies and urgent needs of customers. We will give priority to urgent orders and maintain timely communication with customers to ensure that they are satisfied in the shortest possible time.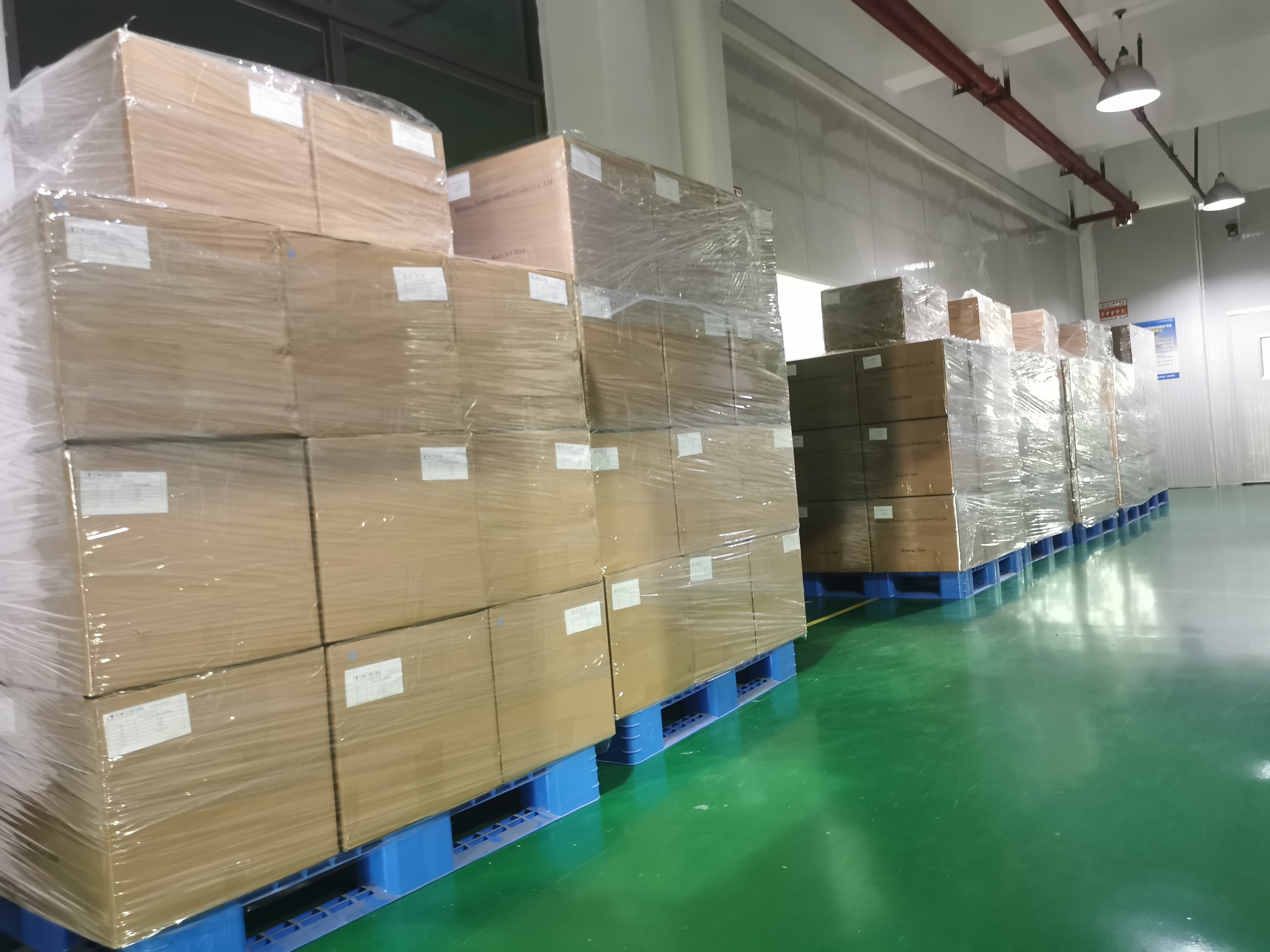 Why Do You Choose Melikey?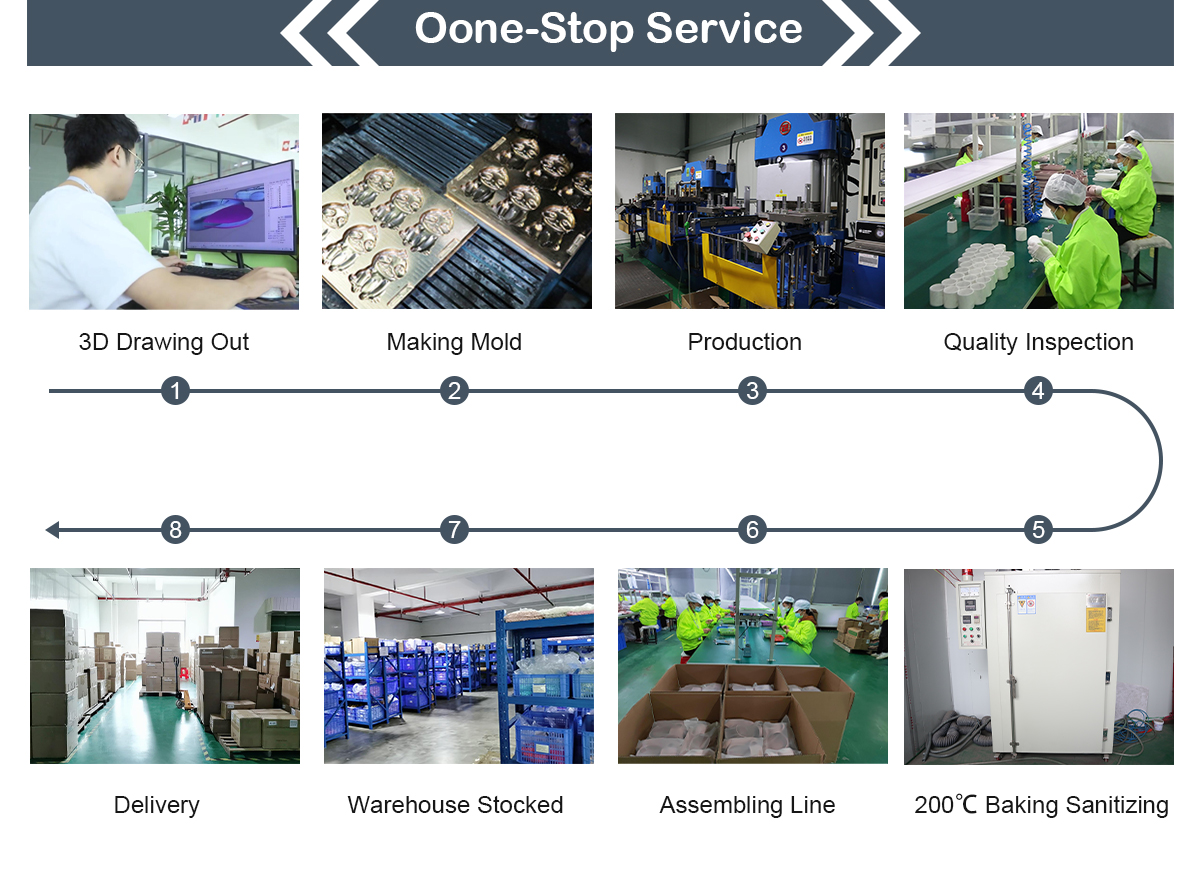 As a professional manufacturer for silicone bowls, our factory have passed latest ISO9001:2015, BSCI, CE, LFGB, FDA certificates.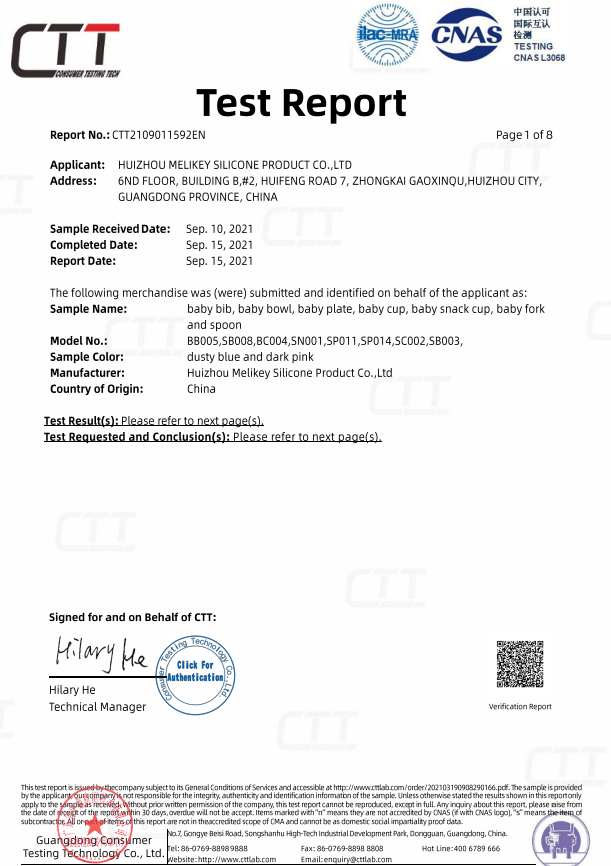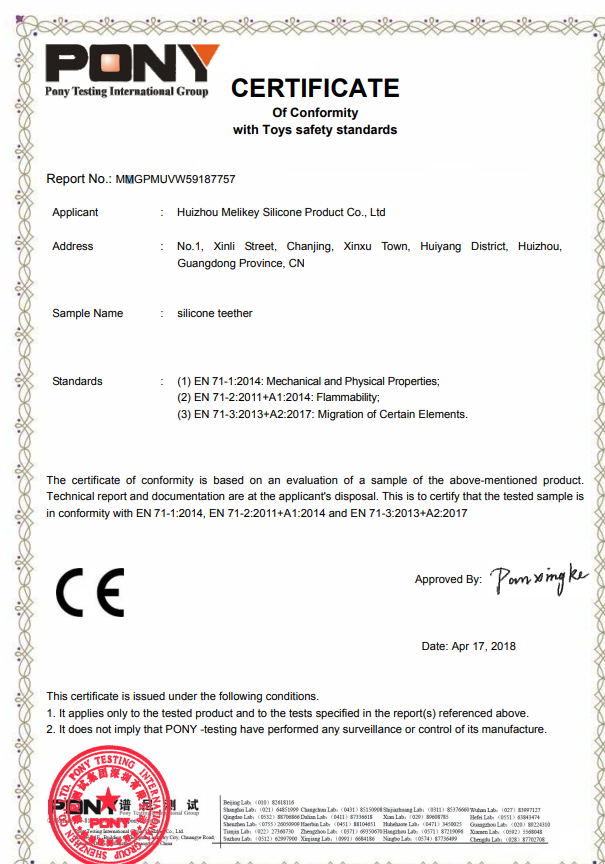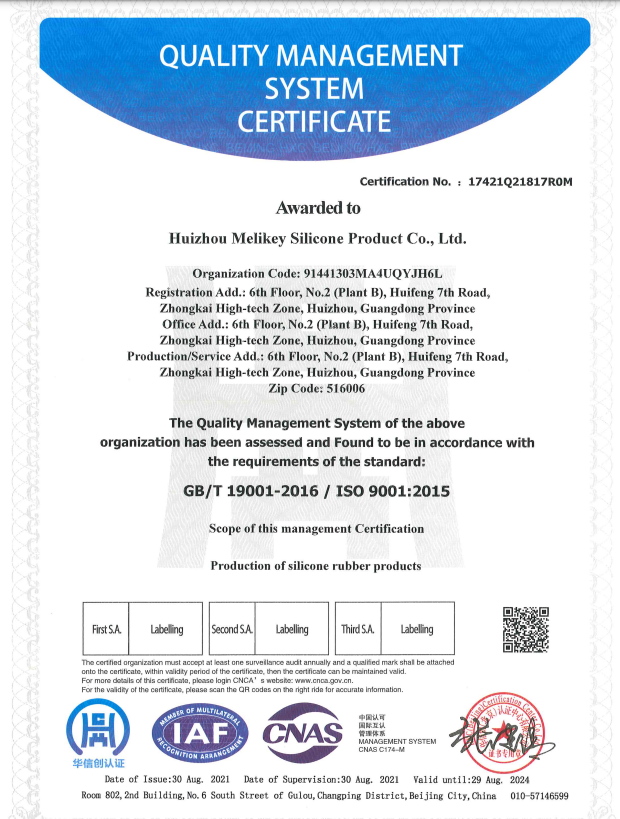 Yes, some babies use silicone spoons as teethers. Silicone is relatively resistant to chewing.
Yes, silicone spoons and forks made of food grade silicone are safe and reliable. They are soft enough not to hurt your baby's mouth and can be boiled or steam sterilized
Wholesale prices are based on order quantities and specific requirements, usually with corresponding discounts.
The minimum order quantity for customization varies from different custom items and can be adjusted based on demand and negotiation.
Yes, usually different colors and styles can be customized according to customers' requirements.
Yes, we support personalized customization, which can be printed or lettered according to customer requirements.
Yes, we provide OEM/ODM service and can do customized production according to customers' brand and design requirements.
Manufacturers usually implement strict quality control and inspection processes to ensure product quality and safety.
Yes, we can provide packaging customization, and packaging can be designed according to customer requirements.
Yes, usually wholesale and customized orders can enjoy corresponding price concessions.
Ready to Start Your baby feeding Project?
Contact our silicone baby feeding expert today and get quote & solution within 12 hours!