Baby Silicone Bowl Manufacture
Factory outlet wholesale order,fast delivery,professional service,custom logo and package 
Melikey has been the best manufacturer, wholesaler and factory of baby silicone bowls since 2016. Provide a variety of functions and styles of baby bowls. 
With more than 6 years of experience in the field of baby tableware, we have a deeper understanding of the processing of baby tableware, silicone products and trade rules between countries.
And features and our services are as follows:
Safe and soft material
Powerful suction cup at the bottom
Bowl mouth anti-overflow design
High temperature silicone bowl microwave safe and dishwasher safe 
Easy to clean and store
A variety of colors, you can freely match other tableware 
Free design and customization of silicone bowl
Top quality and competitive price
Welcome to explore the Melikey China baby silicone bowl world!
New Design Strong Suction Bowl With Spoon Toddler Bowl Suction
Food Grade Cheap Serving Baby Beech Wood Silicone Bowl And Spoon
Personalized Custom Baby Silicone Bowl
We are a wholesale OEM silicone bowl supplier. We support customized silicone bowl and spoon set. Customized logo on the wooden handle spoon, laser LOGO. Whether it is silicone or wood, we provide customized services. We are a factory, we have silicone bowl  mold, and we can also customize your design to realize your ideas. We have worked with many brand customers, and they have given us high praise and trust. Welcome to contact us to promote your brand.
Custom Silicone Bowls With Logo
Custom wholesale silicone bowls are a must-have for baby dinner, allowing your baby to eat easily without making a mess. Wholesale custom baby bowls are a practical solution, rich colors, strong suction cups, and spill-proof design make baby feeding more fun. When branding with a logo, these custom logo silicone bowls can help you increase your brand awareness. These wholesale custom silicone bowls will constantly remind your customers about your brand, differentiate and compete with other custom unbranded baby bowls.
How to Customize Wholesale Silicone Bowls?
The following is a brief introduction to the customization process of silicone baby bowls.
First of all, it is very important to find manufacturers and professional custom wholesale silicone baby bowl manufacturers. Detail custom requirements for silicone bowls
Make sure manufacturers don't misunderstand custom styles, quantities, prices and budget ranges. Then proofing to confirm, when the final demand is communicated.
It is confirmed that the personalized baby bowl wholesale manufacturer can arrange the proofing. Of course, there will be a proofing fee, but the two parties can reach an agreement. At this stage, it is a test of the manufacturer's customization ability! After the samples are satisfied, we can place an order for production. Finally, sign the contract
Production.
Marketing With Customizable Silicone Bowl
Your customers are a great resource for spreading your brand message because they already enjoy shopping with you. Help your customers share the love for your products by giving them the products they need, and get potential customers to notice your brand with custom baby silicone bowls. When it comes to marketing tools, custom silicone bowls are a great option. they are generally useful so your customers can use them to feed their babies, safe and non-toxic, babies are the best spokespeople. When your customers use your custom baby bowls, your customers are promoting your brand and getting your brand noticed.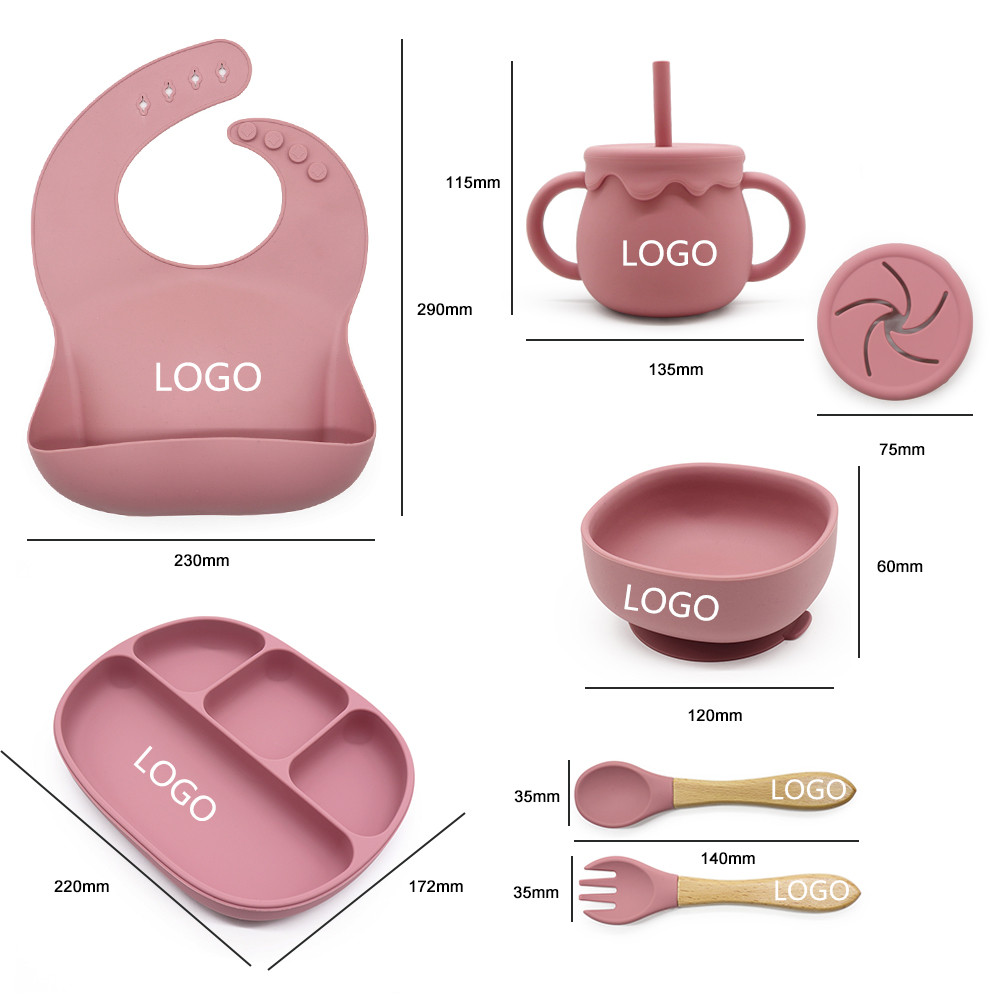 Why Do You Choose Melikey?
As a professional manufacturer for silicone bowls, our factory have passed latest ISO9001:2015, CE, SGS, FDA certificates.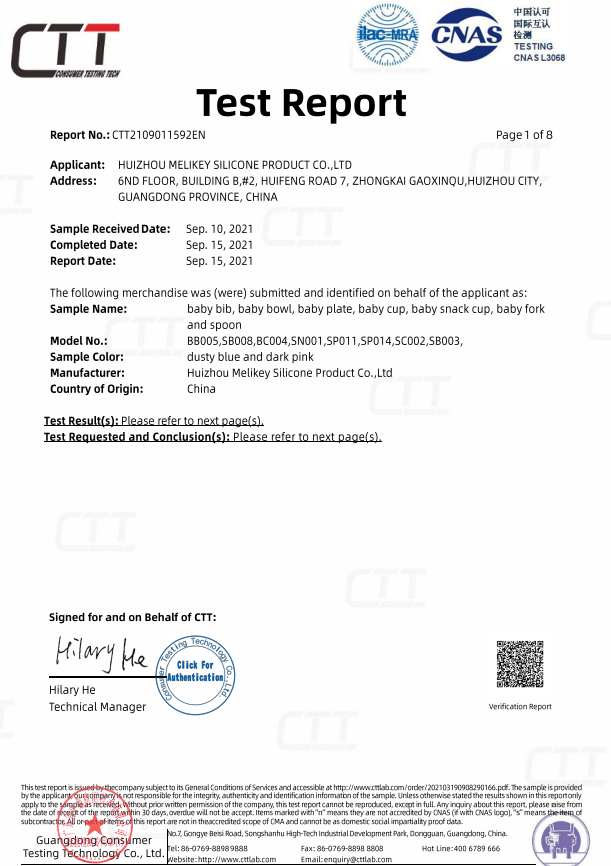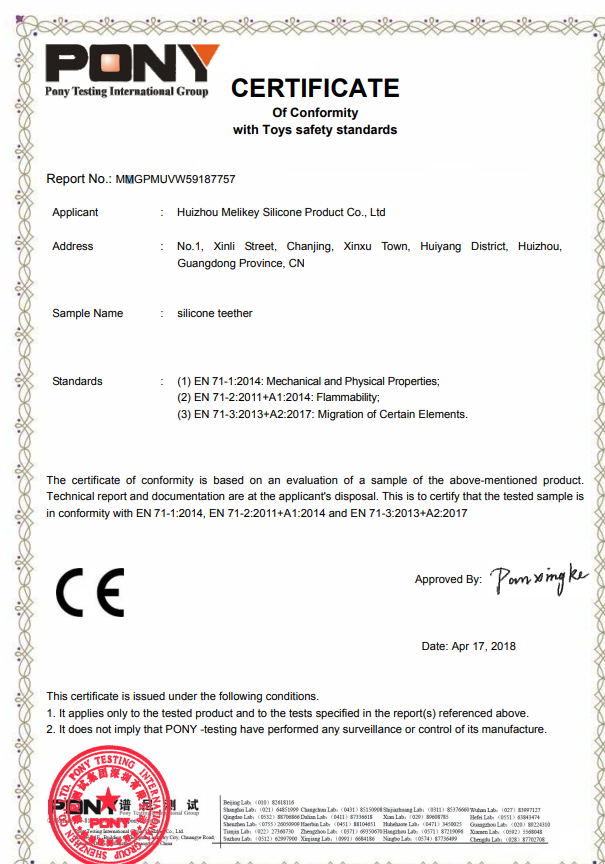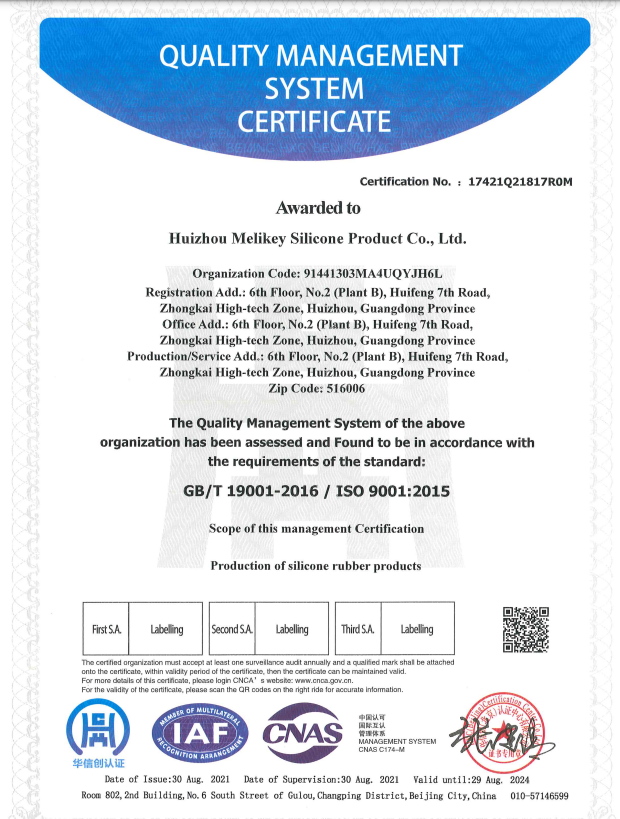 Welcome to contact us for a list of the best baby tableware options