Silicone Baby Bowls Wholesale & Custom
Melikey has been the best silicone baby bowl manufacturer and provides a variety of functions and styles of baby bowls. With more than 7 years of experience in the field of baby feeding set silicone, we have a deeper understanding of the processing of buying baby silicone bowls online and trade rules between countries. Our products are made of 100% high quality, safe food grade silicone.
Silicone Baby Bowl Wholesale
At Melikey, you can buy baby silicone bowls online that are perfect for babies as young as 4 months old. Our baby bowls are made with top-quality silicone material, making them  durable and long-lasting.
Our silicone bowls are not only safe for your baby, but they're also extremely convenient for parents. The microwave-safe feature of our silicone bowl for microwaves means that you can heat up your baby's food with ease. This is especially helpful for busy parents who don't always have the time to prepare meals from scratch.
Our baby feeding bowls are designed to be easy-to-clean, and they're dishwasher safe too. You don't have to worry about the hassle of cleaning up after mealtime. Our silicone feeding bowls are the perfect size for babies, making them easy to grip and maneuver.
Our silicone bowl for baby collection comes in a variety of colors and designs, so you can choose the one that you and your baby will love. Whether you're looking for a bowl with a lid or a bowl that's designed to stay in place, we've got you covered. We take pride in offering not only the best baby bowls for 4 month old babies but for all ages.
At our company, we recognize the importance of creating products that are safe and efficient for babies. That's why we carefully consider every aspect of our baby bowl collection to ensure that it meets the highest standards of quality. With our baby feeding bowls, you can rest assured that your little one is eating from a bowl that is safe, durable, and convenient for both parents and baby.
Parents across the globe have turned to our baby bowl collection as the go-to solution for mealtime. We invite you to experience the convenience and quality of our baby feeding bowls for yourself. Contact us now and enjoy the benefits of our top-of-the-line silicone bowl for baby collection.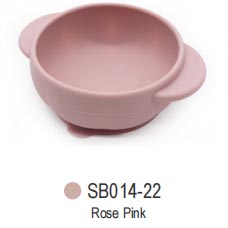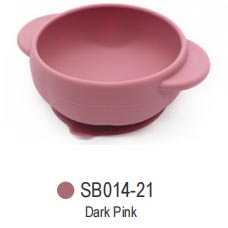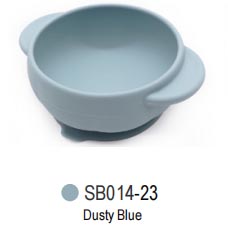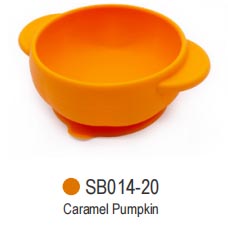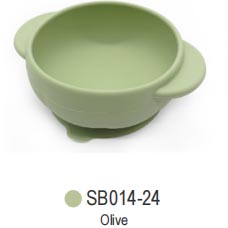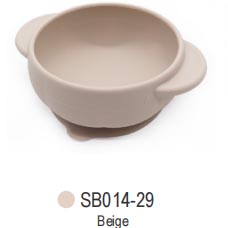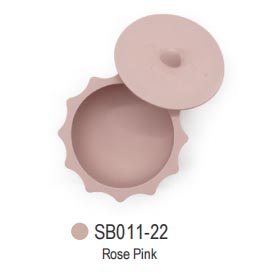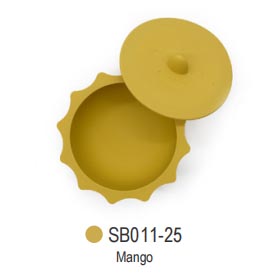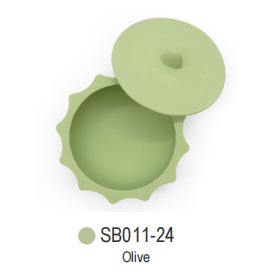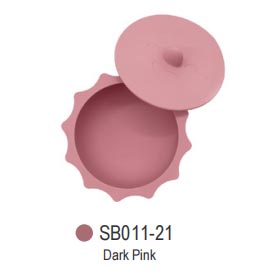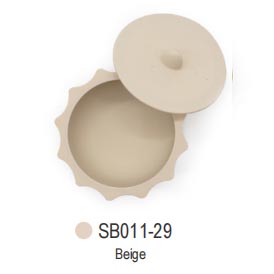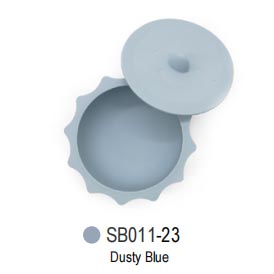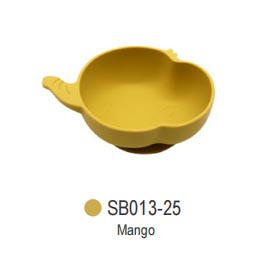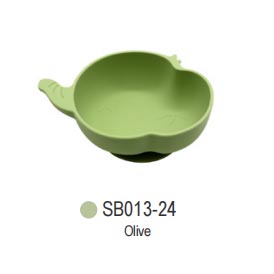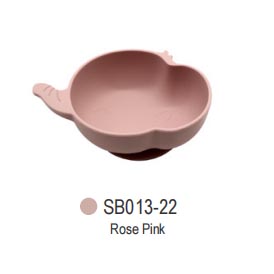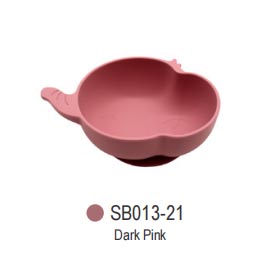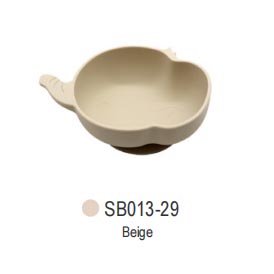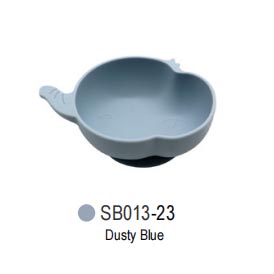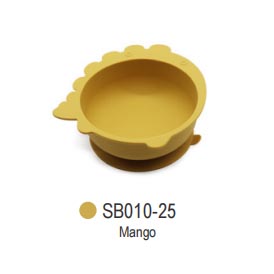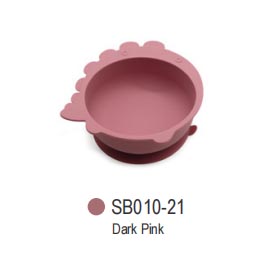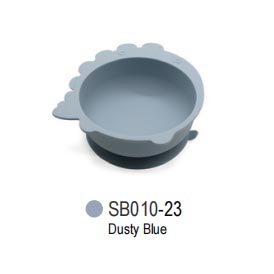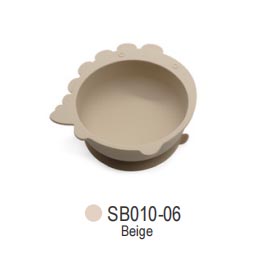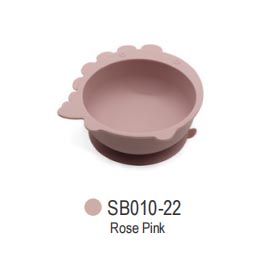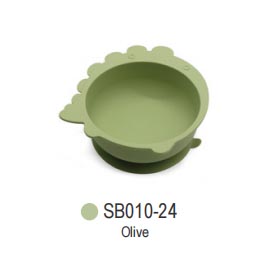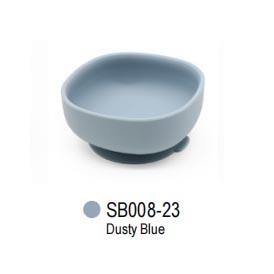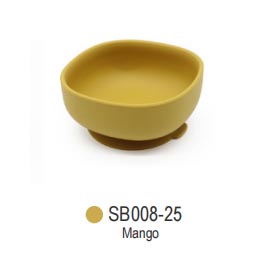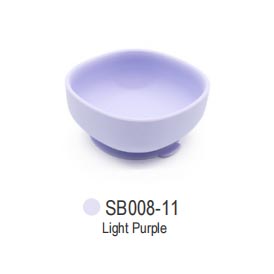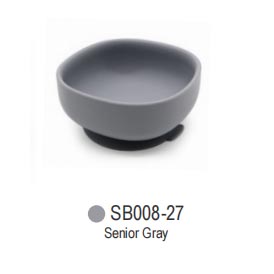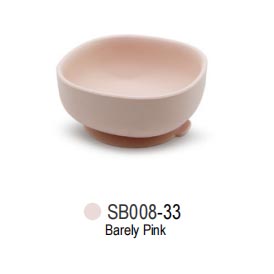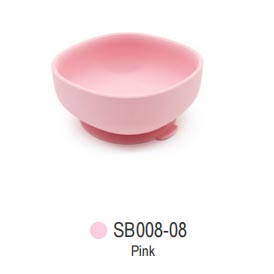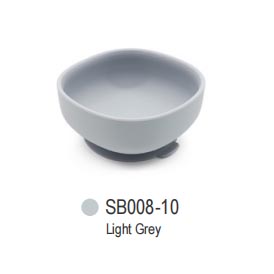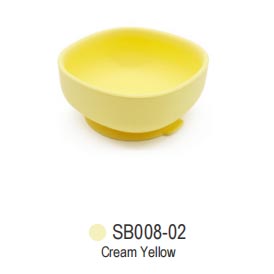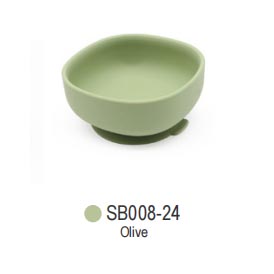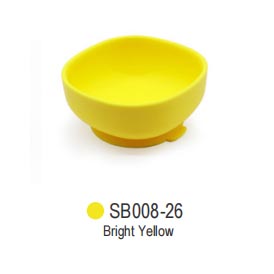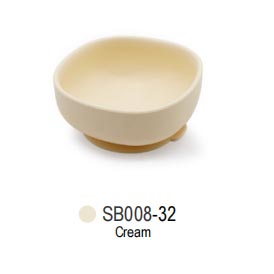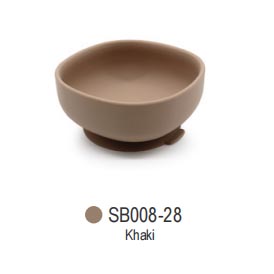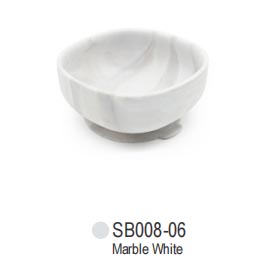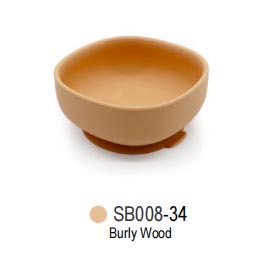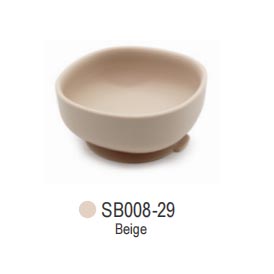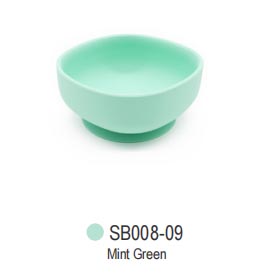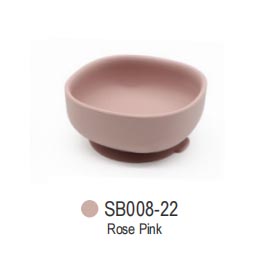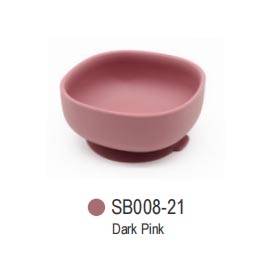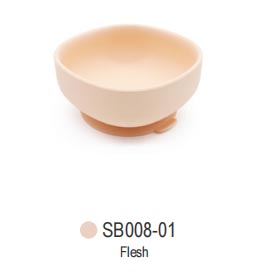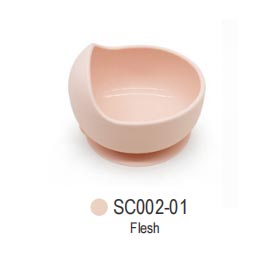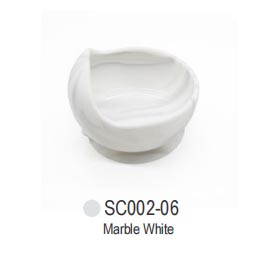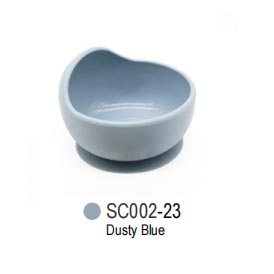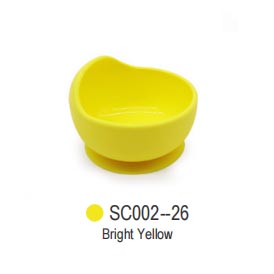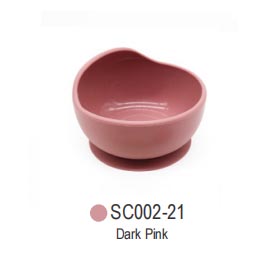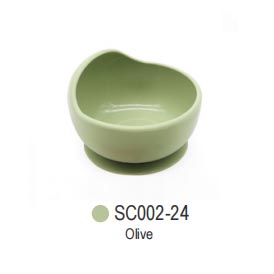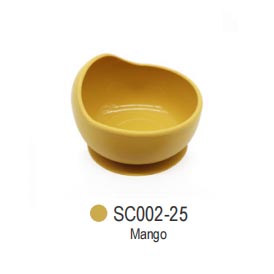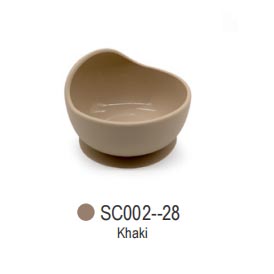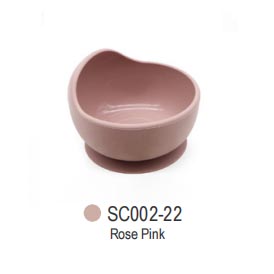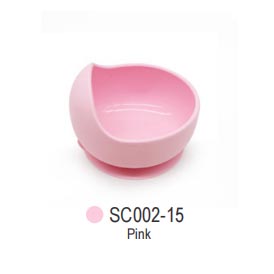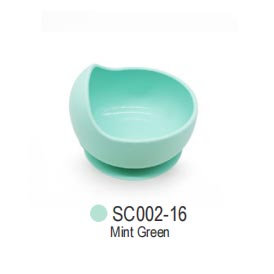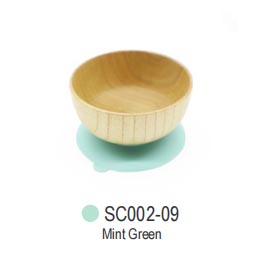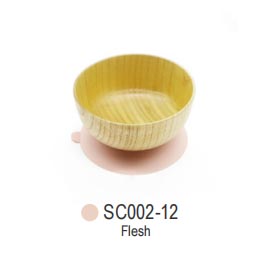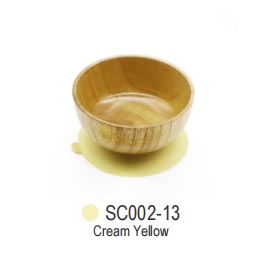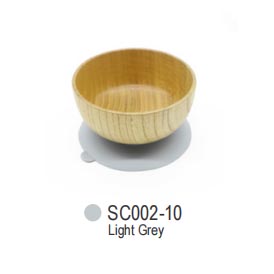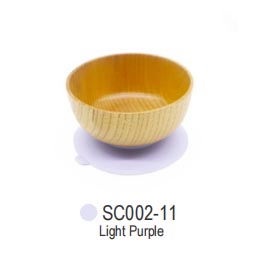 Melikey: A Leading Silicone Baby Feeding Bowl Manufacturer In China
Custom Silicone Bowls With Logo
Custom wholesale silicone bowls are a must-have for baby dinner, allowing your baby to eat easily without making a mess. Wholesale custom baby bowls are a practical solution, rich colors, strong suction cups, and spill-proof design make baby feeding more fun. When branding with a logo, these custom logo silicone bowls can help you increase your brand awareness. These wholesale custom silicone bowls will constantly remind your customers about your brand, differentiate and compete with other custom unbranded baby mini silicone bowls.
We are a wholesale OEM silicone bowl supplier. We support customized silicone bowl and spoon set. Customized logo on the wooden handle spoon, laser LOGO. Whether it is silicone or wood, we provide customized services. We are a factory, one of the leading baby feeding bowl manufacturers. We have silicone bowl  mold, and we can also customize your design to realize your ideas. We have worked with many brand customers, and they have given us high praise and trust. Welcome to contact us to promote your brand.
How to Customize Wholesale Silicone Bowls?
The following is a brief introduction to the customization process of silicone baby bowls.First of all, it is very important to find manufacturers and professional custom wholesale silicone baby bowl manufacturers. Detail custom requirements for silicone bowlsMake sure manufacturers don't misunderstand custom styles, quantities, prices and budget ranges. Then proofing to confirm, when the final demand is communicated.
It is confirmed that the personalized baby bowl wholesale manufacturer can arrange the proofing. Of course, there will be a proofing fee, but the two parties can reach an agreement. At this stage, it is a test of the manufacturer's customization ability! After the samples are satisfied, we can place an order for production. Finally, sign the contractProduction.
Marketing With Customizable Silicone Bowl
Your customers are a great resource for spreading your brand message because they already enjoy shopping with you. Help your customers share the love for your products by giving them the products they need, and get potential customers to notice your brand with custom baby silicone bowls. When it comes to marketing tools, custom silicone bowls are a great option. they are generally useful so your customers can use them to feed their babies, safe and non-toxic, babies are the best spokespeople. When your customers use your custom baby bowls, your customers are promoting your brand and getting your brand noticed.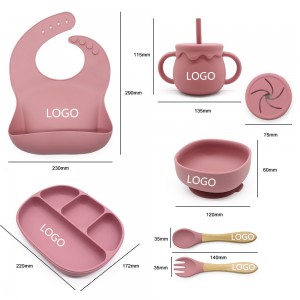 Why Do You Choose Melikey?
As a professional manufacturer for silicone bowls, our factory have passed latest ISO9001:2015, CE, SGS, FDA certificates.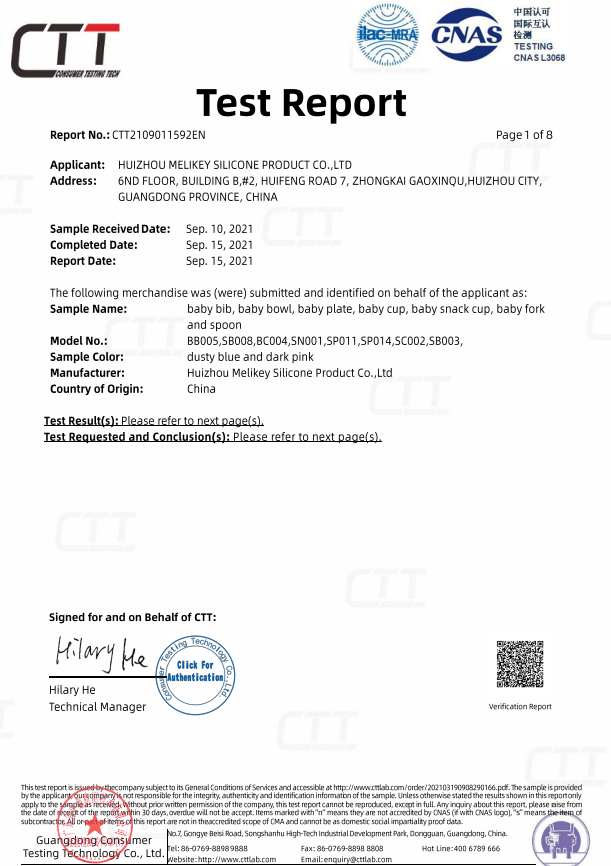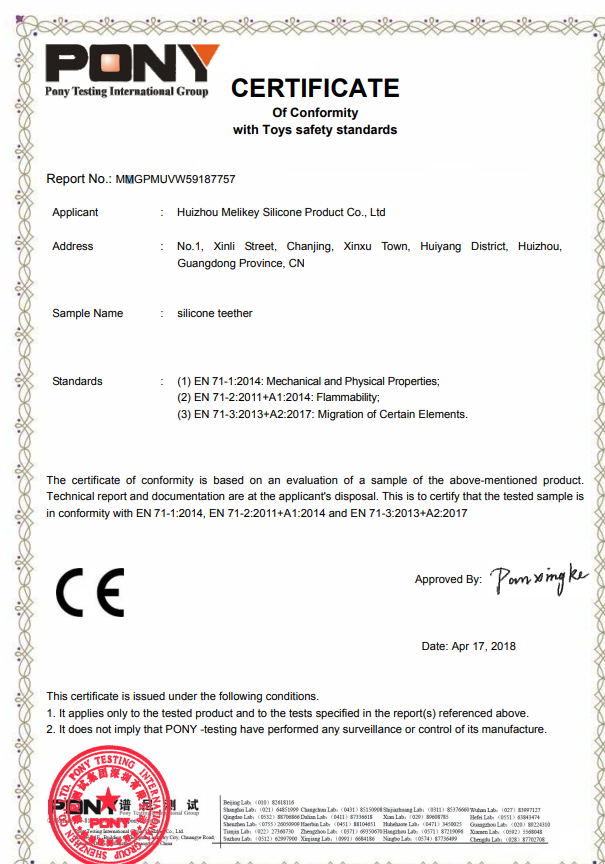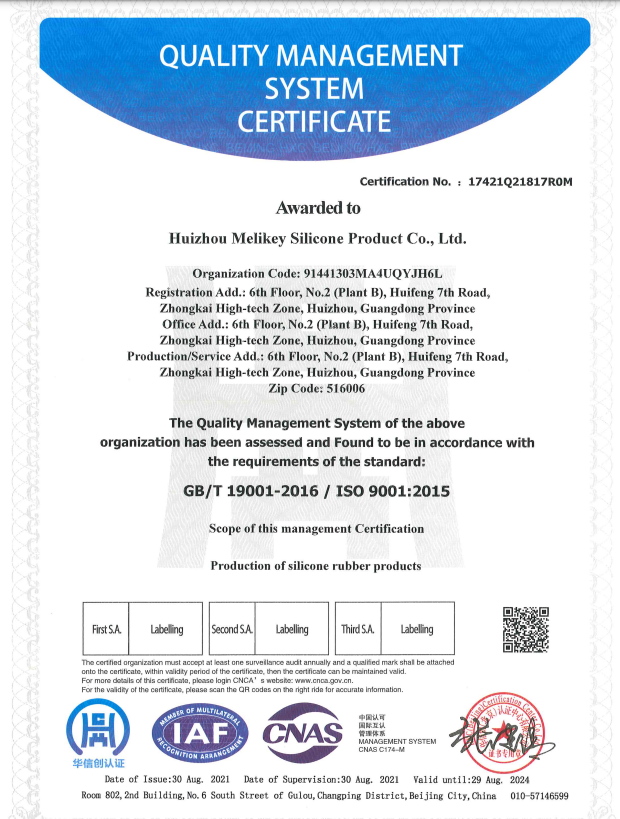 The bowl can be attached to most flat surfaces by suction. For good suction, make sure the base and surface of the vacuum cleaner are clean and press down in the middle. You can use water on the suction base for stronger suction. Bowls should not stick to textured or damaged high chairs and wooden surfaces. Pull the tab on the bottom of the suction cup to remove the bowl.
Please wash before first use
Always use this product with adult supervision.
Harsh food colours may stain the bowl and spoon.
The marble bowls are all different so will not match the photo.
Before each use, inspect the product. Throw away at the first sign of damage or weakness.
Hand wash spoon only.
Bowl is dishwasher and microwave safe.
Suction silicone baby bowl. This keeps the baby from tipping over the food and creating a mess. Baby bowl with lid. This will allow you to heat up the food and store them in the bowl. You can also use these products for years to come, so you can get a lot of use out of them.
Yes, the silicone bowl is made of baby safe material. They're heat-resistant and don't pose the same risks as some plastics when putting them at higher temperatures or in the dishwasher.
It depends on the material. I don't microwave plastic or bamboo bowls, but silicone is generally microwave safe.
I do like their regular mat because it has sides so you can use it for liquid food, but I don't think the bowl is the most versatile or long-lasting item.
Silicone Baby Bowl:The Ultimate Guide
Dinner time is not the time for bowls of acrobatics! With Melikey's 100% silicone suction bowls, meal times are reduced. Our stylish silicone suction bowls make the transition to solid food easier and cleaner for you and your baby. The silicone baby bowl has a special suction cup base that will hold it securely on any flat smooth surface. . It's an integrated suction cup base that holds the silicone food bowl in place, and thanks to the 100% soft silicone, it's also unbreakable! Designed for your baby to explore new foods (about 6+ months),
The shape of the silicone bowl has a purpose; the bowl's curved top edge allows the contents of the spoon to be leveled out before being delivered to the baby's mouth and ensures that no messy spills spill over the edge
The Perfect Bowl For Baby-led Weaning!
Our small silicone bowls are designed for easy cleaning; just rinse and wash in hot soapy water, or better yet, put them in the dishwasher.
Made of food grade silicone, soft, durable and lightweight.
Free of BPA, phthalates, lead, PVC and latex, FDA silicone.
Microwavable silicone bowls are anti-bacterial and anti-allergic, which makes them more hygienic.
The handle is made of beech wood and coated with a water-based non-toxic varnish.
Our silicone bowls microwave safe and dishwasher safe.
The suction cups are best mounted on a smooth, flat surface.
Press outward from the inside of the silicone microwave bowl to ensure the entire suction base is in contact with the surface.
Our spoons need to be hand washed in warm soapy water - do not soak.
Washing a spoon in the dishwasher will shorten its lifespan.
Suitable for babies over 3 months
Always use under adult supervision
Make sure to check the bowl regularly and throw it away if it shows signs of damage.
Always check food temperature before feeding.
Staining may occur if the product is allowed to come into contact with oil-based foods (e.g. oil/ketchup)
Wash before first use and after each use.
Ready to Start Your baby feeding Project?
Contact our silicone baby feeding expert today and get quote & solution within 12 hours!